The veterinary clinic VETINPARIS is located in the 11th arrondissement of Paris at the 89th of the Faubourg Saint Antoine street, Cour de la Maison Brulée.
Dr Isabelle Pasquet and her veterinary team are really pleased to welcome you in this new place,closed to Bastille place and Ledru Rollin.
Our private parking inside the yard allows you direct and easy access to the clinic with serenity and security.
The veterinary clinic VETINPARIS is modern and spacious; 200 m2 dedicated to health and well being of your companion.
The veterinary clinic VETINPARIS is open from Monday to Saturday, 8AM to 8PM.
Dr Isabelle Pasquet and her team maintain an emergency service 24 hours a day, 7 days a week.

VETINPARIS Veterinary Services
Vaccinations
Medicine
Laboratory
Medical Imagery
Surgery
Dentistery
Hospitalisation
Home consultations
Emergencies
Exotic animals medicine and surgery care
Osteopathy
Boutique
Petfood
Skin care products
Flets, ticks, worms treatments
Food Supplement
Accessories (toys, leash, clothes, bowls…)
Home delivery
Internet Services
Online booking
Online pet files
Veterinary Blog dedicated to pets health news
Anti-fleas treaments and vaccins SMS / email reminder notifications
The VETSCHOOL
Conferences
about Pet health, Environmental and Animal Rights Issues.
Education classes at the "Puppy Class"
DogWalking
Dog and Cat sitting
Health Prevention Plan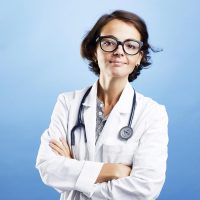 CEO and Founder of Vetinparis, Veterinary Doctor 
National Veterinary School of Toulouse
Former Intern at the Frégis Hospital
Former Assistant in Internal Medicine at the National Veterinary School ofe Lyon
Internal medicine graduated (CEAV)
Medical imagery (ultrasound exam)
Digestive and respiratory endoscopy
Feline breeding medicine
Soft tissus surgery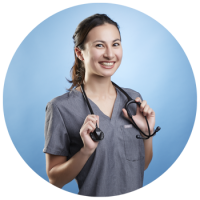 National Veterinary School of Lyon
Former internal in the Isle Adam EVOLIA veterinary clinic
Medicine
Chirurgy
Medical Imagery
Emergencies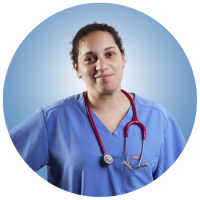 Faculté Vétérinaire de Liège
Former internal in the EVOLIA veterinary clinic
Former internal in the EXATYS veterinary clinic
Medicine and chirurgy (Rabbits, hamsters, ferrets, rats, mouses, gerbils, degus, chinchillas, birds, snakes, iguanas, chameleons, pogonas, lizards, turtles, …)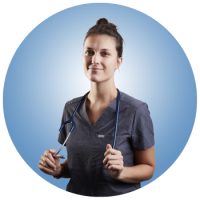 National Veterinary School of Liège, Belgium
Former internal in the EXOTIC CLINIC in Nandy
Medicine and chirurgy (Rabbits, hamsters, ferrets, rats, mouses, gerbils, degus, chinchillas, birds, snakes, iguanas, chameleons, pogonas, lizards, turtles, …)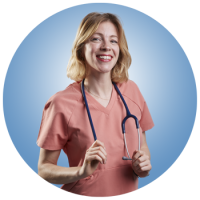 National Veterinary School of Maisons Alfort
Former internal (small animals) in the Maisons Alfort CHU
Former imagery assistant at CHUVA
Medical Imagery
Medicine
Chirurgy
Emergencies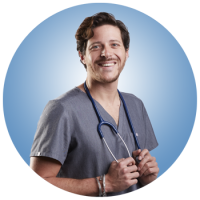 National Veterinary School of Maisons Alfort
Former Internal (small animals) in the National Veterinary School of Lyon
Medicine
Chirurgy
Medical Imagery
Emergencies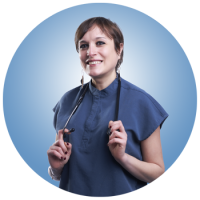 Specialized Veterinary Nurse
Advices, sales, care, reception
Graduated from the National Veterinary School of Maisons Alfort
Former CHUVA intern
Graduated from the European College of Internal Medicine and teacher in Internal Medicine at CHUVA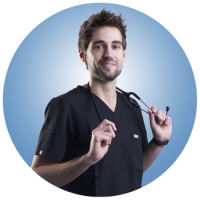 Specialized Veterinary Nurse
Advices, sales, care, reception
Graduated from the National Veterinary School of Maisons Alfort
Former CHUVA intern
Former assistant in Small Companion Animal Surgery Medicine, Surgery, Orthopedics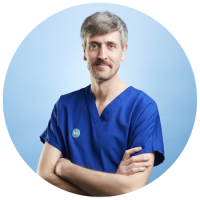 Specialized Veterinary Nurse
Advices, sales, care, reception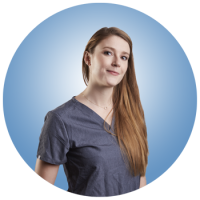 Specialized Veterinary Nurse
Advices, sales, care, reception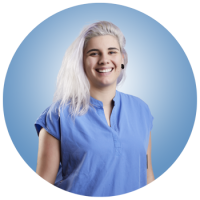 Veterinary Nurse
Advices, sales, care, reception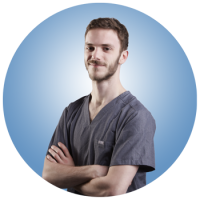 Veterinary Nurse
Advices, sales, care, reception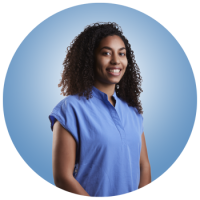 Veterinary Nurse
Advices, sales, care, reception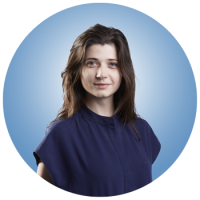 Veterinary Nurse
Advices, sales, care, reception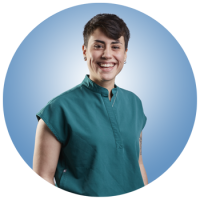 Veterinary Nurse
Advices, sales, care, reception

Address : 89 rue du Faubourg Saint Antoine 75011 Paris
Phone : +33 1 43 07 01 06
Metro : Lines 8, 1, 5, 14
Bastille, Ledru Rollin, Gare de Lyon stations
Gare de Lyon : RER A, RER D
Bus : Lines 86, 87, 20, 61
Taxi station : Ledru Rollin / Faubourg Saint-Antoine
Autolib station : Ledru Rollin / Faubourg Saint-Antoine
Underground parkings :
Bastille Saint-Antoine
Ledru Rollin
Private parking in the patio